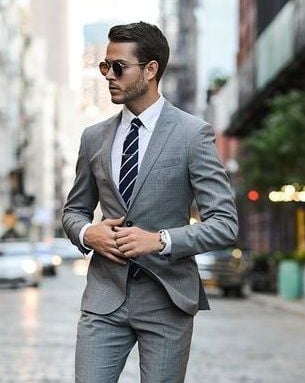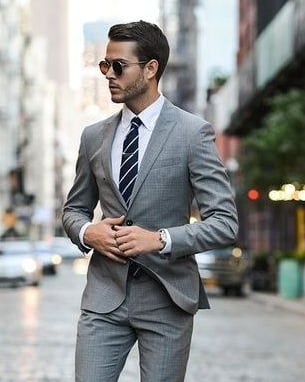 Helping brands stand out
I'm Nikita Thomas, an experienced marketing creator, with a strong track record of delivering original and creative websites and helping buissnesses stand out.
While I've worked with dozens of companies in all kinds of industries, at my heart i always liked creative work of creating websites. I aim for honesty and transparency in my work, and rely on strong products and services to thrive.
create a website
we could make a personalized website that will fit your company or any reasoning for a site we have a vast collection of original ideas and an amazing community that would fulfill any of your wishes
counulting
we could consult you or your company of making critical decisions about your websites and help with professional copy for your website and marketing strategies
Check out my previous work
Rather than continuing to tell you what I can do, why not take a look for yourself? I'm proud of all my previous projects, and believe the success I've managed to cultivate in the past speaks for itself. Follow the link below to see some of my work.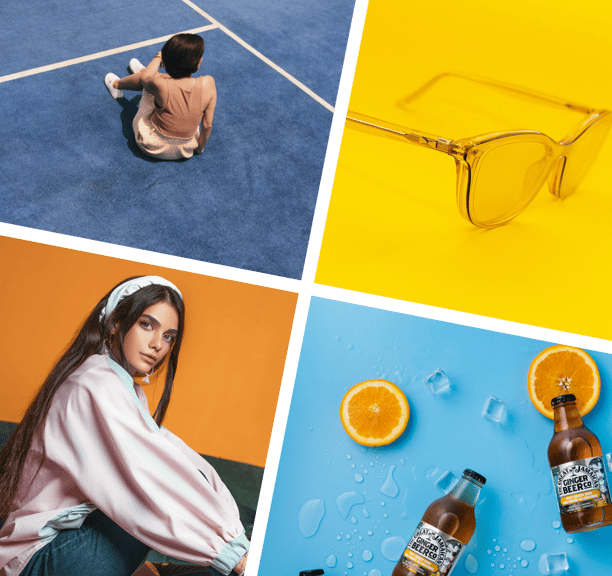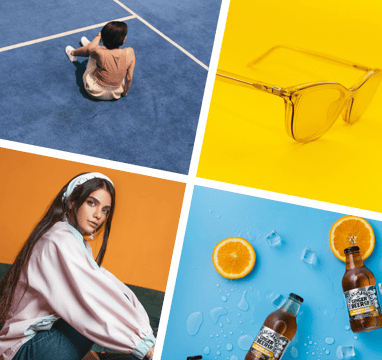 People don't buy goods and services. They buy relations, that that stand on honesty and reliability .